Dessert now, dinner later!
These low carb Coconut Lime Cupcakes are filled with tropical flavours. They are so refreshing and the lime buttercream frosting has just the right amount of sweetness.
Ingredients
Makes 9 servings
2/3 cup - Almond Flour
2/3 cup - Coconut Flakes, unsweetened
1 tbsp - Psyllium Husk
2/3 cup - Erythritol
3 - Eggs
1/2 tsp - Vanilla Extract
1/2 tsp - Salt
2 tsp - Baking Powder
1/2 cup - Butter
Lime Buttercream
3 - Eggs
1/4 cup - Powdered Erythritol
1/2 lime - Lime Juice
1/2 lime - Lime Zest
3/4 cup - Butter
12 tbsp - Dried Cranberries
The directions to make Coconut Lime Cupcakes are in the section below, but first, please take a moment to learn about our personalized Keto plans.
KetoCustomPlan
Personalized "Done-For-You" Keto
Want to try Keto but don't know how to start?
Keto can be confusing. It's important to eat the right amount of carbs, protein, and fat for your body type. But that means hours spent searching for recipes, tracking the nutrition for each meal, and complicated calculations and adjustments to make sure you're on track.
That's why we started making personalized Keto plans. We make Keto easy.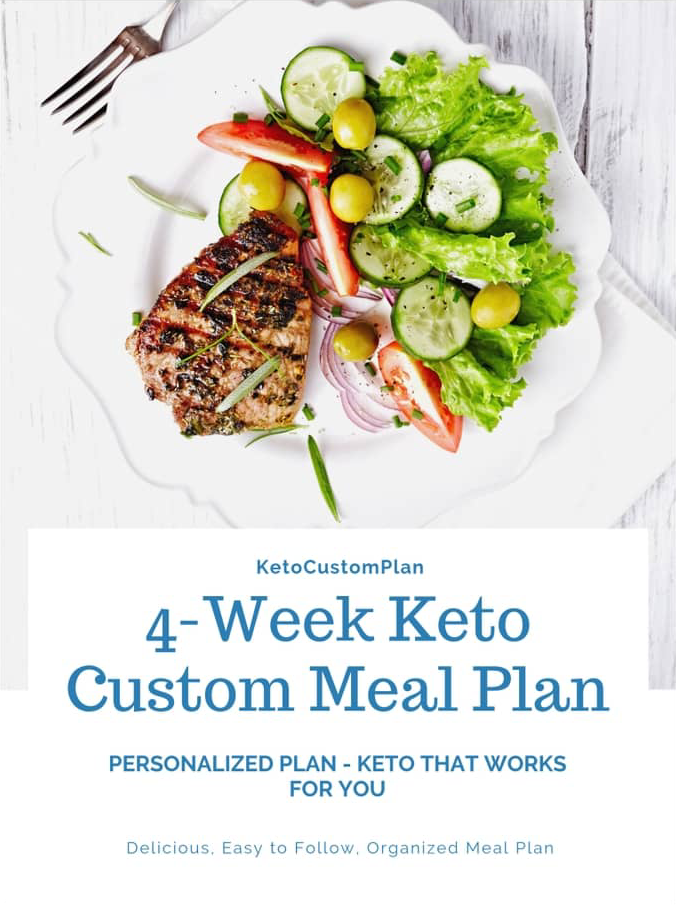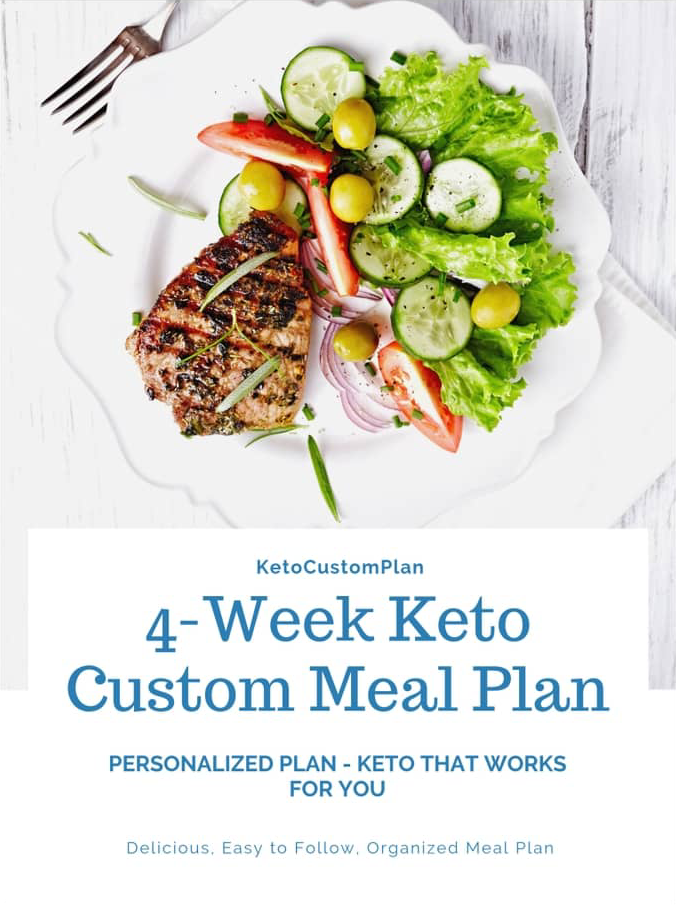 Four Weeks of Mouth-Watering Keto Meals
Our personalized keto plans show you exactly what to eat — every meal of every day — for 28 days. They include breakfast, lunch, dinner, and snacks. And they're curated by our Keto experts from our private library of over 1,200 recipes.
This recipe, "Coconut Lime Cupcakes," was taken from our private library of recipes. So you can see the food you'll be eating is keto-friendly and delicious.
We're all about making Keto easy for you. That means no guesswork or stress about if you're "doing it right." All you have to do is follow along.
Customized Measurements to Deliver BIG Results FAST — Without Cravings
Our custom Keto meal plans help you lose weight fast... without cravings. Because we build your plan to target your exact nutritional needs. We account for everything — including your age, gender, activity level, current weight, and goal weight. That way, we can give you the perfect balance of calories and nutrients to feel full and fight cravings, while still seeing the pounds melt away without exercise.
Ingredients Tailored for Your Taste Buds, So You Love Every Bite
We also customize the meals in our Keto plans for your tastebuds. You can tell us all the ingredients you want us to avoid in your plan. So your meals will ONLY use foods you like, and won't have any foods you don't like. That way, you will love every bite as you watch the pounds fall off.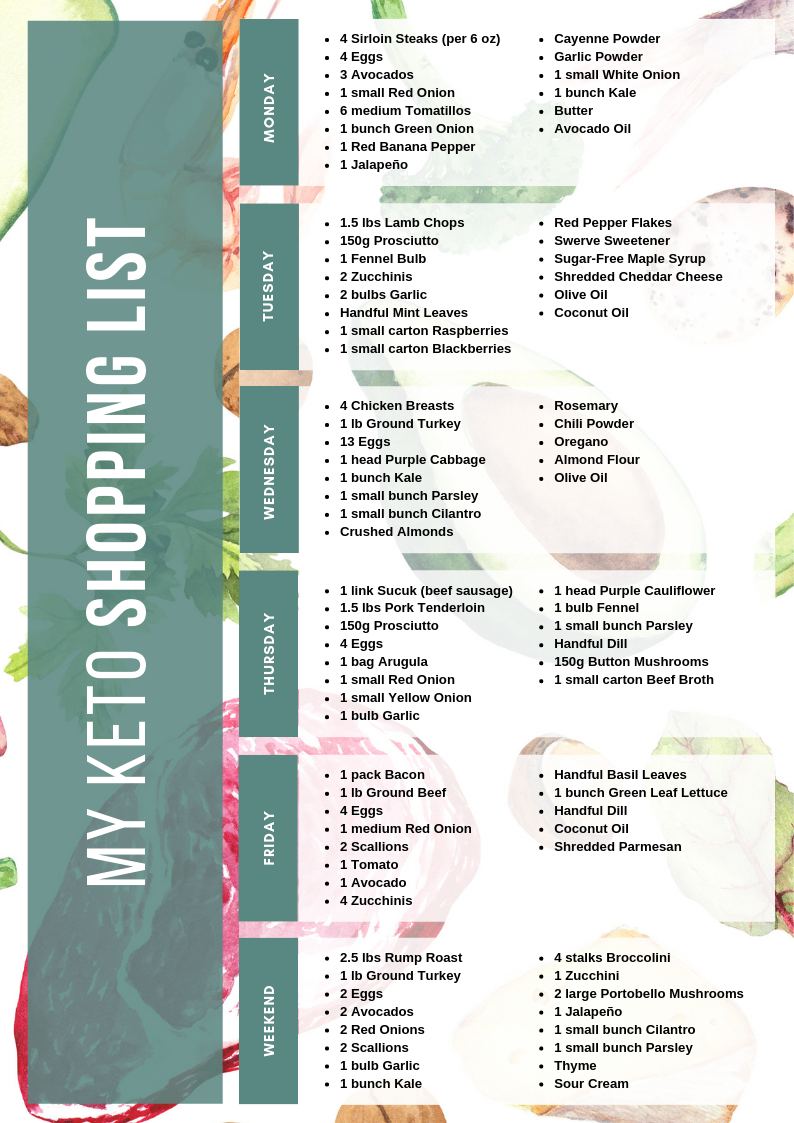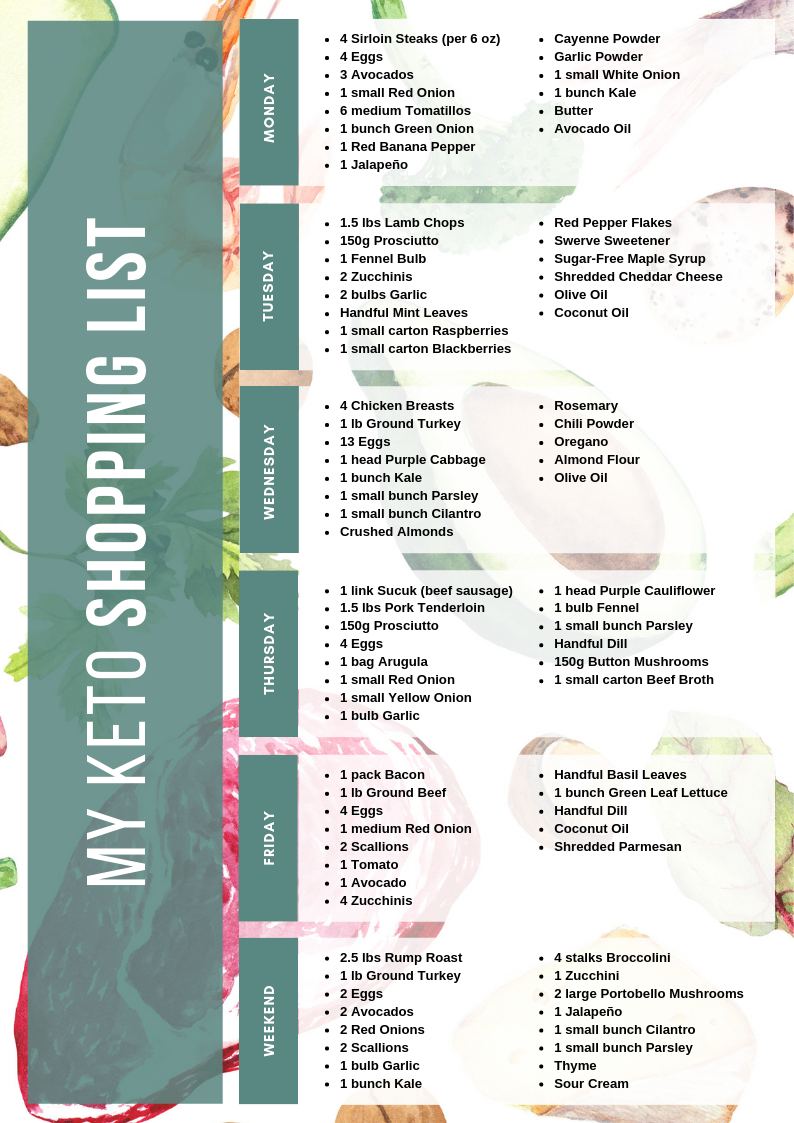 Time-Saving Weekly Grocery Lists
Every meal plan also includes a time-saving weekly grocery list that coordinates with each week's recipes. That way you don't have to go line-by-line through each recipe and write down the ingredients before you can go shopping.
We do it all for you!
Just print out the shopping list and take it to the market, or even shop from the convenience of your phone. Either way, our grocery lists will let you get in and out of the store in no time.
Want to get started?
Take the Keto Quiz to begin customizing your plan. It'll even show you how much you can lose and how fast.
Click Here to Take the Quiz and Get Your Personalized PlanTap Here to Take the Quiz and Get Your Personalized Plan
Here are the directions to make Coconut Lime Cupcakes...
Directions
Preheat the oven to 350°F and line a muffin tin with silicone liners.
In a bowl, beat together eggs and swerve sweetener.
Add melted butter and vanilla extract.
Continue to beat until fully incorporated.
Mix in all dry ingredients and mix well until a smooth and slightly sticky dough has been formed.
Pour batter into prepared muffin tin and bake for 15 minutes or until lightly golden brown on top.
Meanwhile, place a pan over stovetop.
Whisk together eggs and powdered swerve sweetener in pan.
Turn heat on to medium and gently simmer until mixture starts to thicken.
Whisk constantly to prevent the eggs from overcooking.
Remove from heat and add lime juice and butter.
Mix well until the butter has completely melted.
Refrigerate until it thickens.
Top muffin with lime buttercream and garnish with dried cranberries.